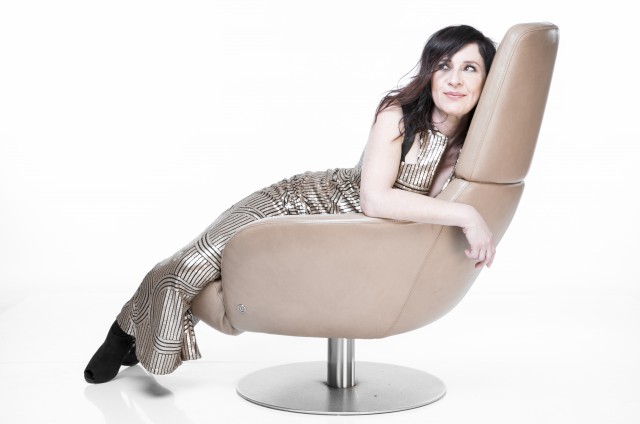 Welcome to Siren Music, the website of Jen Hawley. This is the corporate arm of my musical world.  If you're after a band for your event, this is the place for you:)
Feel free to sign up to the mailing list if you want to receive emails when we're performing in your area, or check out my GIGS below on this page.
I am a Melbourne based musician & entertainer. You can find out about me in Jen's bio and performance history. You'll find information about the various acts and bands on offer by selecting categories to the right. Click on the band name to bring up that page.
2017
February
Sat 11 Feb: Trio with Christophe @ Lina's, 7.30pm – 10.30pm, 114 Bridport St, Albert Park, www.linasbistro.com.au
Sun 12 Feb: Concert Jazz Duo with Terry Cole followed by a set with Open House Ensemble, 2pm – 5pm @ Inverloch RSL,  15 Bolding Place Innverloch
Tues 14 Feb: Library lovers Valentine's day concert duo with Terry, 6pm – 7pm. If the weather is nice bring a picnic and we'll play in the courtyard, otherwise we'll be playing inside the library, 56 Paisley St, Footscray, www.maribyrnong.vic.gov.au
24 to 26 Feb: Royal High Jinx Trio.  Cobargo Festival NSW. http://www.cobargofolkfestival.com/
March
Fri 3 Mar: Duo with Terry Cole @ Williamstown Sailing Club, 6.30pm – 8.30pm, Corner Stevedore Street and The Strand Williamstown,www.williamstownsailingclub.org.au/social-events/
Sat 4 Mar: Tall Poppies @ The Seddon Festival, 11am – 1pm, Seddon Village
Sun 5 Mar: Havana Pavala @ The Brunswick Music Festival Sydney Road St Party, 3.55pm – 5.45pm, Sydney Rd Brunswick (near Michael and Edward St stages).
Thur 9 Mar: Guitar with Alanna and Alicia Egan @ Sing out sister for International Women's Day, 8.30pm – 11.30pm, Lomond Hotel, 223 Nicholson St Brunswick East
Mon 13 Mar: Havana Pavala @ The Ballarat Begonia Festival, times TBC, www.ballaratbegoniafestival.com
Sat 25 Mar: The Royal Hijinx in Sydney @ private function
April
Sun 2 April: The Royal Hijinx @ The Pirates Tavern,  2pm – 5pm, 82 Station Place Williamstown,  http://wma.org.au/tavern/
Fri 7 April: Duo with Terry Cole @ Williamstown Sailing Club, 6.30pm – 8.30pm, Corner Stevedore Street and The Strand Williamstown, www.williamstownsailingclub.org.au/social-events/
For more information about Jen Hawley and her current projects visit www.jenhawleymusic.com