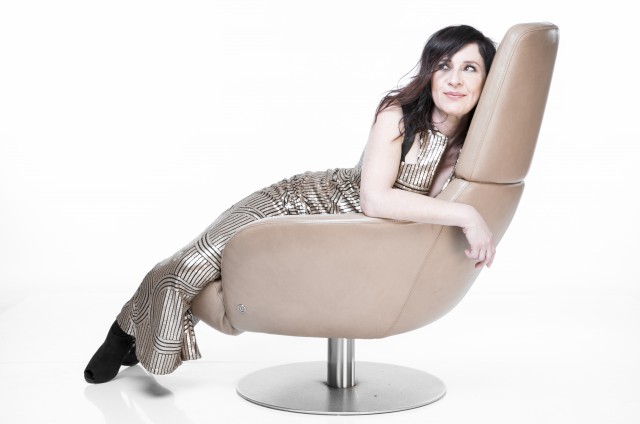 Welcome to Siren Music, the website of Jen Hawley. This is the corporate arm of my musical world.  If you're after a band for your event, this is the place for you:)
Feel free to sign up to the mailing list if you want to receive emails when we're performing in your area, or check out my GIGS below on this page.
I am a Melbourne based musician & entertainer. You can find out about me in Jen's bio and performance history. You'll find information about the various acts and bands on offer by selecting categories to the right. Click on the band name to bring up that page.
2016
June
Fri 17: Old Hat Jazz Band – 30s and 40s jazz. Alanna Eagan vocals, Elise Winterflood double bass, Jen on guitar. La Niche. 67 Smith street Fitzroy. 8ish start.
Sat 25: Open House Ensemble FundraiserTrivia Night.  Help us get to The Palestine Choral Festival in August. Hosted by myself and Terry Cole.  more info here: https://www.facebook.com/events/1741344082779585/
July
Thu 14: Bastille Day gig St Kilda.  Guitar Duo with Ekrem.
Aug
Overseas – Greece, Palestine, The Netherlands. Open House Ensemble. Palestine Choral Festival.
For more information about Jen Hawley and her current projects visit www.jenhawleymusic.com