Think Ella Fitzgerald, Michael Bublé and Billy Holiday meets Saint-Germain-des-Prés Café and Café del Mar.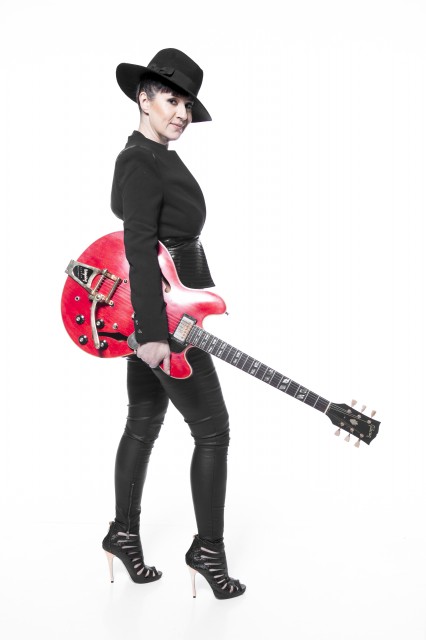 This funky jazz and electro band plays all your favourite cocktail jazz, Latin and Lounge tunes.
Combining traditional jazz instruments such as guitar and sax, it is backed by cool electric grooves for a modern spin. No breaks between songs just music.
Directed by the talented Jen Hawley, this new and exciting band will create the smoothest of grooves and a very cool and relaxed ambience. Dress classical elegance or stylish and funky….you choose.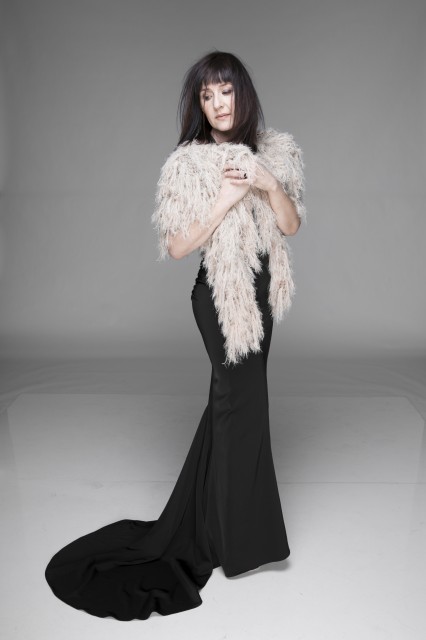 Music Demos – click on the track to listen
Reviews
"The night went well and the feedback re your music was fantastic.  Thanks very much Jen." John Kelly, Benjamin King Money