Sultry Jazz and Latin at its best…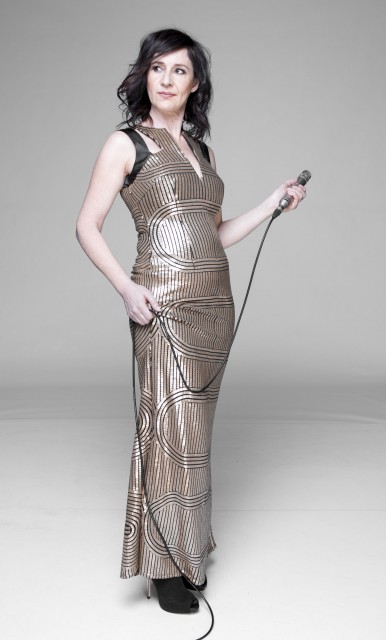 Hello music lovers and lounge lizards.  Join Jen and the Cocktail Crew for a serve of sumptuous music.
It's Parisian chic rolled up with Latin grooves, a dash of swing and jazz songs to die for. How could you resist!
Let Jen draw on her years of experience to create the perfect atmosphere for your event. The Cocktail Crew can play all of your favourite jazz artists including Ella Fitzgerald, Frank Sinatra, Dean Martin and Billy Holiday. Tantalising melodies, sophisticated ambient music and swinging dance repertoire are all part of this versatile jazz ensemble.
Jen Hawley is one of Melbourne's favourite and experienced musicians. She can perform for you solo, in small groups and duos or up to 6 piece bands. Just add double bass, piano, violin, sax or drums… and stir!  This group can offer a vocal selection or instrumentals only.
Music Demos – click on the track to listen
Reviews
"Jen and the cocktail crew were perfect for the event, setting the vibe beautifully right from the outset. Please pass on our thanks to all of them". Sara Harrington, Sacred Heart Mission, Dine with Heart Dinner
 "The find of the festival!" Echuca Jazz Festival
"We were very happy with the band. They were appropriate for the function and played beautifully. Thank you for recommending them – they were ideal". Grand Prix Board Dinner
"I just wanted to say a huge thanks for the fantastic job you and the guys did at our wedding on 17 November). It was the perfect mix of jazz, gypsy and French and we have had so many comments from guests about how awesome the band was. Even my mum, who is not really into that type of music, was raving about how much she loved every song and how she wants to download your playlist from the day onto her ipod!  You really set the tone for our perfect day – it was exactly what we were aiming for and we were very impressed with the level of skill and professionalism demonstrated by all members of the band. I will definitely be recommending you!" Amber and Mickey, Wedding, Encore St Kilda